e1ns.flow
Modeling and visualizing processes.
e1ns.flow is a central tool in the process planning phase. Manufacturing and assembly processes are developed parallel to the development of the product. They are used as a basis for planning and calculating projects and for project meetings with customers.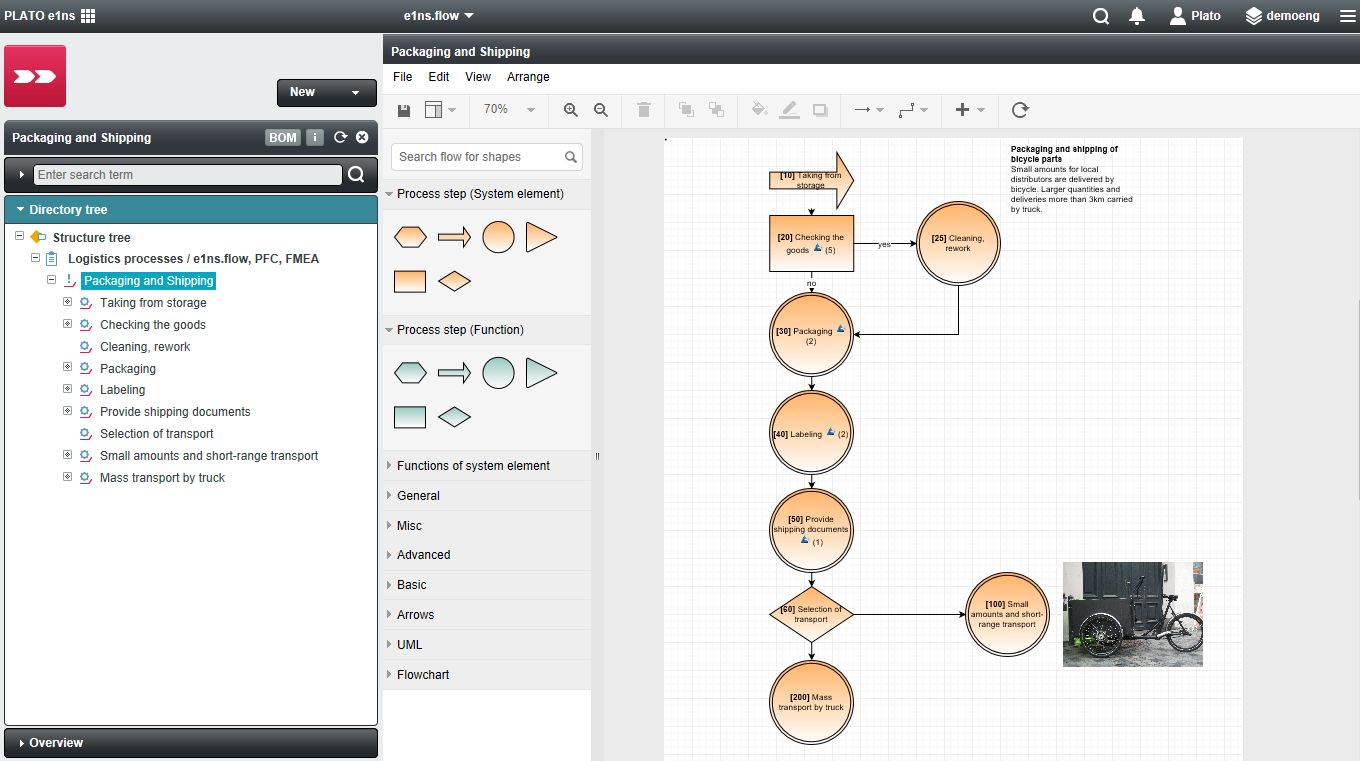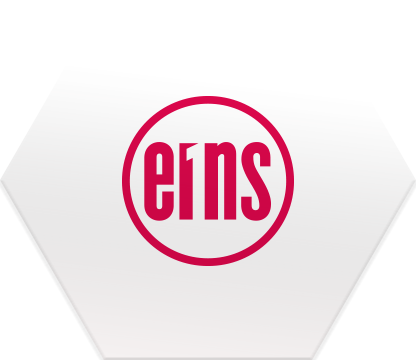 Model-based, visual, consistent, agile, simple, scalable, and globally available.