e1ns.dashboard
Visual performance.
Keep track of current indicators and evaluations. e1ns.dashboard provides transparency about project activities, risk and measure statistics. Existing standard evaluations of the dashboard are supplemented with own indicators and reports.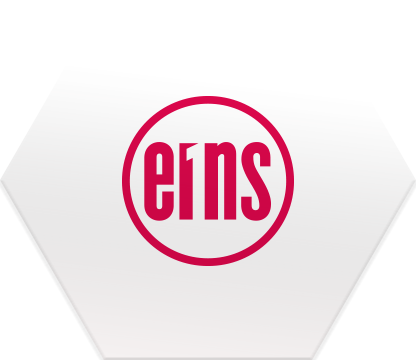 PLATO e1ns is the web-based Product Innovation Platform for the optimal design of the product development process.
Model-based, visual, consistent, agile, simple, scalable, and globally available.